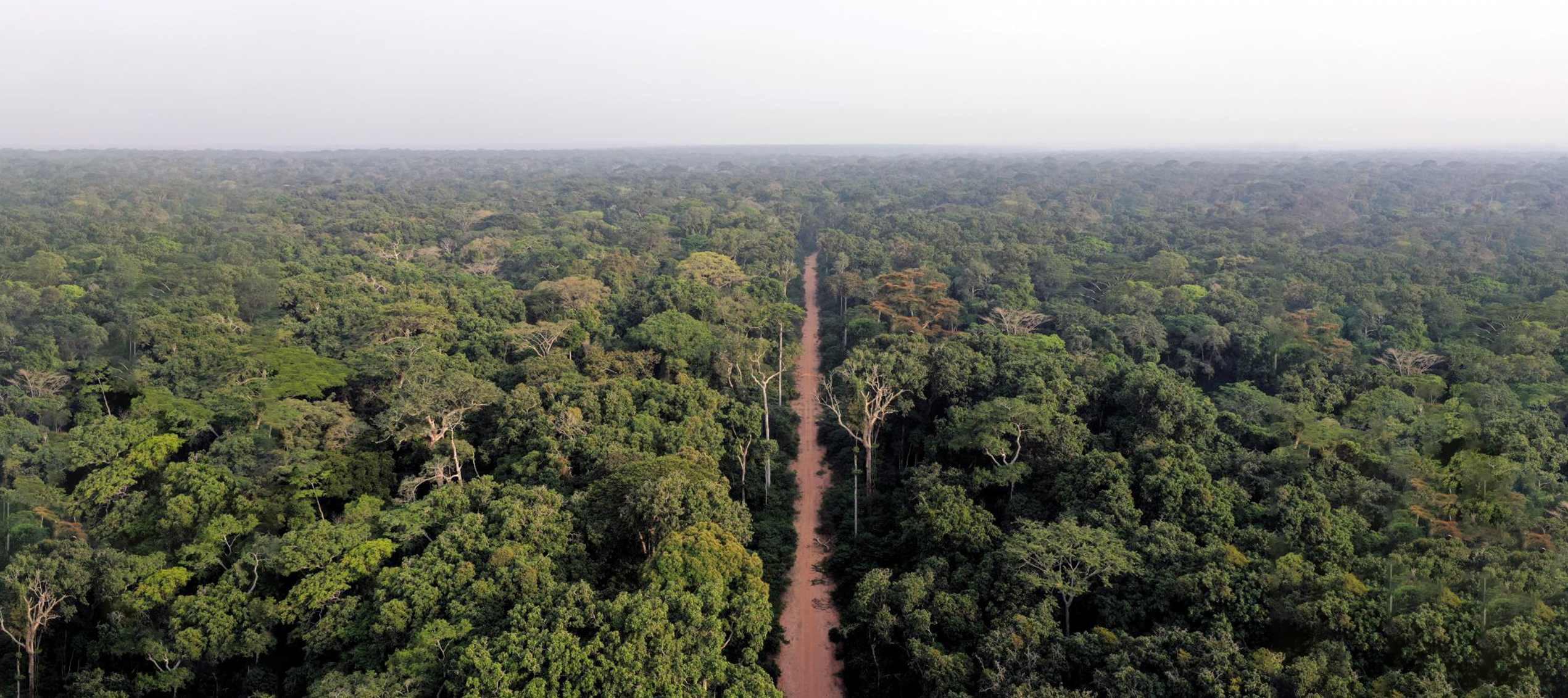 AGEOS
Learn more about the AGEOSproject
Within the framework of the GMES & Africa program and at the initiative of the SEFAC consortium, a project to monitor the forests of Central Africa has been set up. AGEOS is part of this project and will allow the monitoring of forestry activities.
AGEOS is still an ongoing project and consists in monitoring African forests based on radar data.
His role will be to ensure the processing of satellite images for the realization of a system that will allow automatically detect changes in forest cover and issue deforestation alerts.